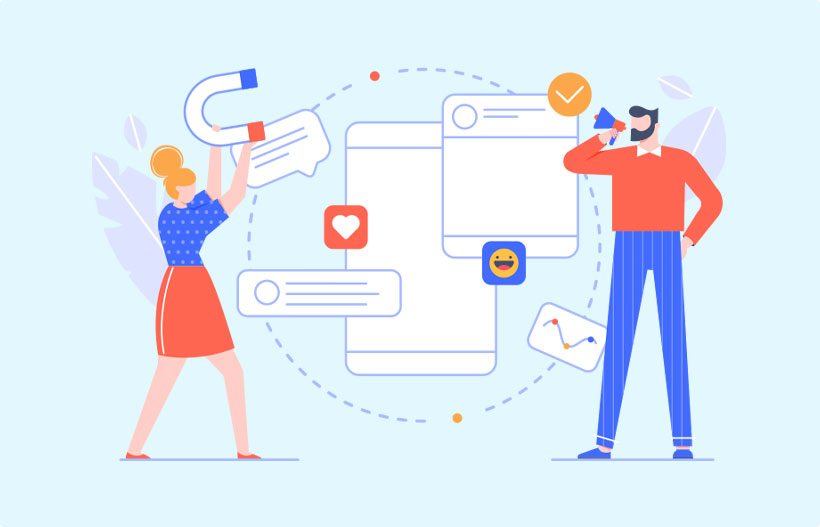 Collaborate early and often
In an era where the only constant is change, our culture as consumers is always evolving. With technology playing an increasingly central role in our daily lives, we expect everything to be available at the push of a button – and as customized an experience as possible. Whether using our smartphones to order food or browsing an app for a new home, we have become reliant upon different forms of technology to satisfy a myriad of needs. So how does product design fit into the way we consume goods and services?
Product design as a verb is to create a new product to be sold by a business to its customers. Designing a product is a very broad concept, it is essentially the efficient and effective generation and development of ideas through a design process that leads to new products. Thus, it is a major aspect of new product development. However, many business experts will agree that product design is the process of identifying a market opportunity, clearly defining the user's needs and problem, developing a proper solution for that problem, and validating the solution with real users. When considering high-quality products or features, designers must understand business objectives, know the elements of a good design, and be able to answer the following questions:
What problem are we solving?
Who has this problem?
What do we want to achieve?
Answering these questions allows design engineers to understand the user experience of a product as a whole, and not simply the interaction (feel) or visual (look) part of a design. These design principles apply to both physical products and digital product design.
Finding a solution to a problem includes the following five basic phases:
Research: In order to develop a deeper understanding of your consumer audience, you must conduct and gather research to cater to the people for whom you are designing your product/service for. This is crucial.
Define: Create a point of view that is based on user needs and insights.
Brainstorm: In order to generate a wide range of potential solutions, design thinking and brainstorming sessions are required during this phase of product development.
Prototype: After narrowing down design concepts, build a prototype (or series of prototypes) to test your hypothesis. Creating a prototype allows the designer to discover if they're on the right track, and it often sparks different ideas that you wouldn't have come up with otherwise to further streamline product development. However, depending on the product, physical prototyping tools can be very expensive so digital design can be significantly more cost-effective in the beginning stages of product design and problem-solving pain points within the design.
Test: Return to your users for feedback.
As we've discussed, creating and building great products (and great brands) is contingent upon forward-thinking design implementation. Today's businesses essentially rely upon their product design team to give their products or services an aesthetic and functional edge over their competitors while maintaining relevance in a world where technological advancement never sleeps.
A Product Designer helps to define the experience and interface of products (also known as 'User Experience' or UX and 'User Interface' or UI) while defining the brand and marketing strategy around those products. Essentially, it is creating a brand and executing that identity through every phase of the product or services' lifespan and design strategy – aesthetically, experientially, tactilely, ergonomically, and technologically speaking, of course.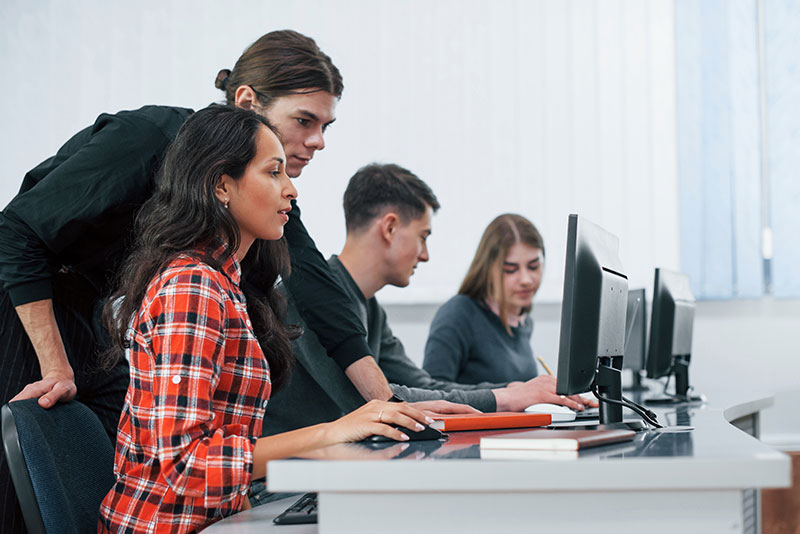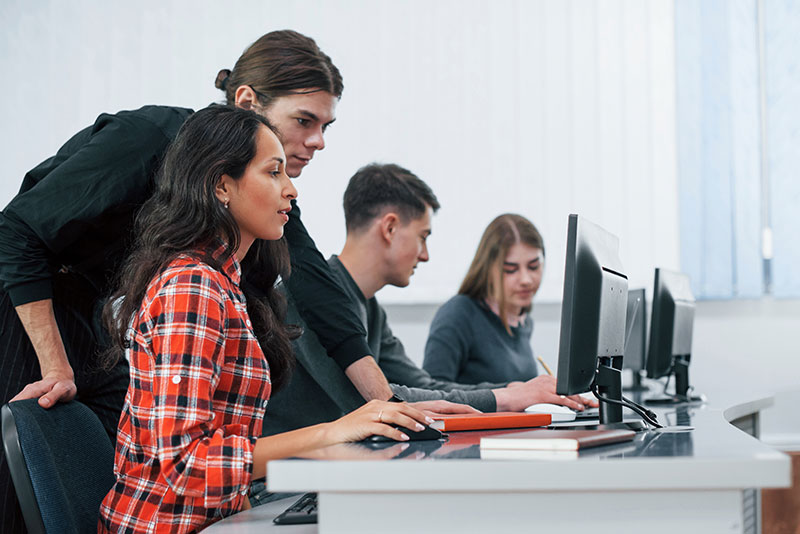 Project Info
Category:

Application Testing

Client:

Kers

Location:

Usa

Completed Date:

2018

Project Value:

50k

Mananer:

Skermset

Designer:

Istiak