Software Development
We Help to Implement Your Ideas into Automation
Our aim is to enable businesses with a seamless digital transformation and revolutionize enterprise operations across all industries. Our expertise has made us a trusted software solutions partner for Fortune 500 companies, leading brands & business startups all over the globe.
You've searched the market for existing software solutions but can't find one that checks off all of the boxes. Or maybe you have outdated software that's at the end of its useful life and needs to be rewritten or reimagined. That's where Cadera Infotech comes in.

Our team of expert software developers, engineers, programmers and project managers will assess your current situation, recommend options, and – based on your needs – work with you to develop a custom solution. But we won't just hand over software and wish you the best of luck on your journey – we also provide support and ongoing consultation to ensure you're never on your own. And, we won't ever recommend a custom software solution if we don't think it makes sense for you financially or otherwise.

We'll give you our honest opinion based on your goals and situation – informed by more than 14 years of experience. So if you do need to build your own software solution, our team can create an exceptional blueprint and expertly manage construction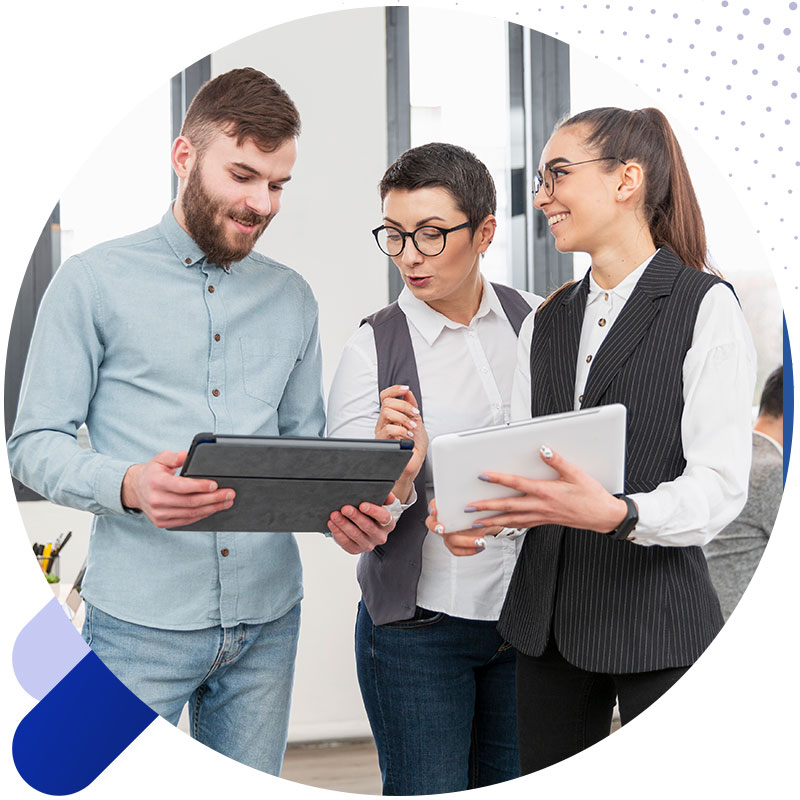 Cost-efficient Development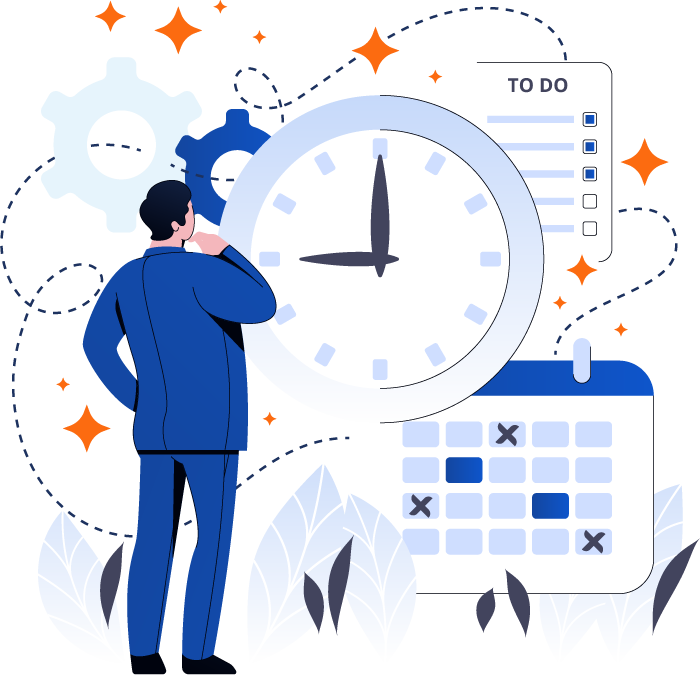 Why Choose Us
We Worked With Reputed Companies in The World
Working with maximum efficiency is the cornerstone of any business. We help businesses from various industries to boost their productivity with our software development services.
Cutting-edge technology for Cutting-edge software and solutions
We build high-performing and scalable software
Software Modernization & Enhancement
Web Application Development