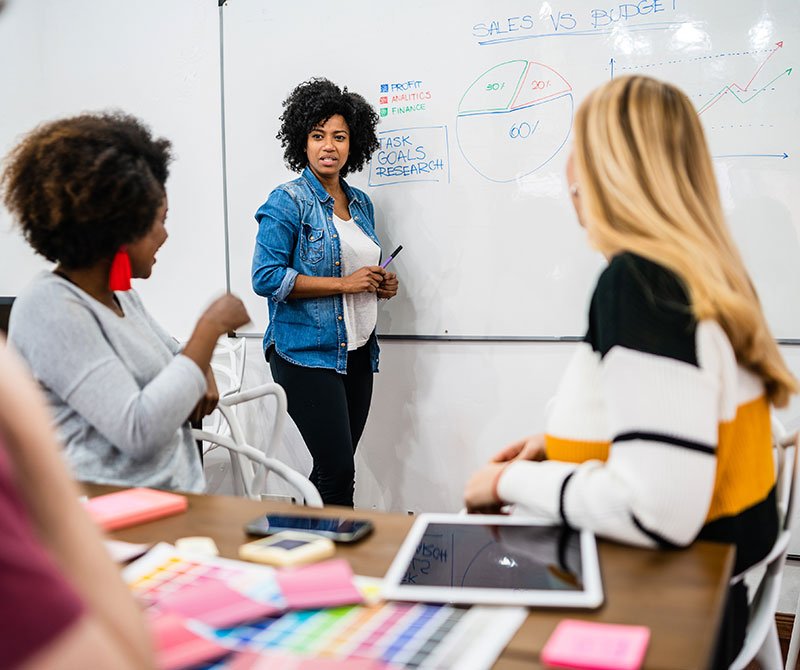 Redesigning internships for the 21st century workforce
We are redefining career development by reducing barriers to employment through our industry-leading virtual employability programs.

We work with Universities, K-12 Schools, Governments, Education Institutions, and Corporates to provide students, graduates, or employees with programs that incorporate professional development courses, coaching, and guaranteed remote work placements in 70+ countries.

Call it what you will: Virtual Internship, Remote Internship, Online Internship, Tele-working, Telecommuting, it all means the same thing: students or graduates who undertake one of our programs are guaranteed a remote internship with one of our 5000+ host companies around the world.

Every internship will have tailored projects that meet specific career development and employability goals, with ongoing professional development support via a dedicated Intern Experience Manager, an Internship Coach, and CareerBridge our award-winning online internship curriculum.
Students / Graduates

Universities / Education Institutions

70+ Countries Employers

University Internships

Host Kickstart Interns

University-level student or graduate
University/Institutional Partnerships

Host Interns (Start-ups/ Small to Medium Sized Business)

High School Internships (K-12 / High School-level student)

Corporate Partnerships (Corporates)
HOST COMPANIES IN 70+ COUNTRIES
Plan to Start a Project
Our Experts Ready to Help You