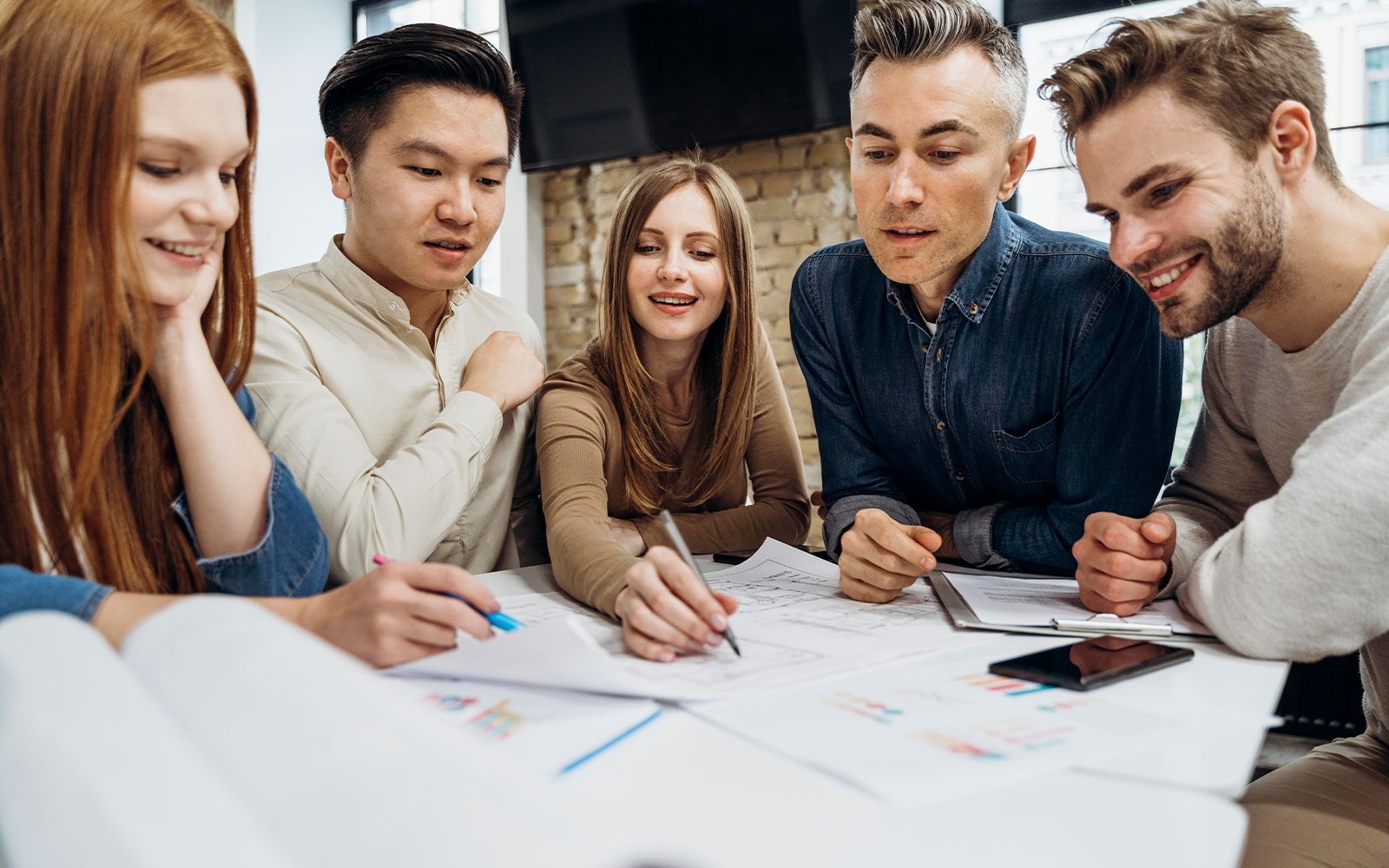 From project-focused to product-focused
We are a leading software development and product engineering partner to seven of the top ten global software engineering companies and provide high impact services through strategically investing in IPs and infrastructure, revolutionary engagement models, cutting-edge product engineering software, and Software as a Service (SaaS) solutions. This helps our clients in launching new intelligent products faster and capitalize on market conditions by judiciously leveraging modern technology. We facilitate next-gen software product co-innovation for customers while tapping into our expertise in futuristic technologies such as Cloud, IoT, 5G, AI, ML, AR and VR.
Our software engineering services span the entire software product engineering life cycle from the pre-lifecycle to the maturity, and finally the decline phase. The lifecycle encompasses software product engineering/prototyping as well as re-engineering approaches, resulting in faster time-to-market for software product engineering.
Organizations get ahead and stay ahead when business outcomes become the common language of design and engineering teams. When delivery decisions no longer happen in a vacuum, experiences improve and opportunities emerge.
Software product engineering (SPE) is more than software development. It goes beyond features and backlogs and emphasizes a broader look at great user experiences and outcomes. SPE is at the frontier of digital business. At Cognizant, we bring together top digital engineering, design and product development talent to build software that stays top of mind.
Device to cloud engineering involving:
Device Management Functions
Security
Identity Management
Cloud Deployment
Device Analytics
Predictive Maintenance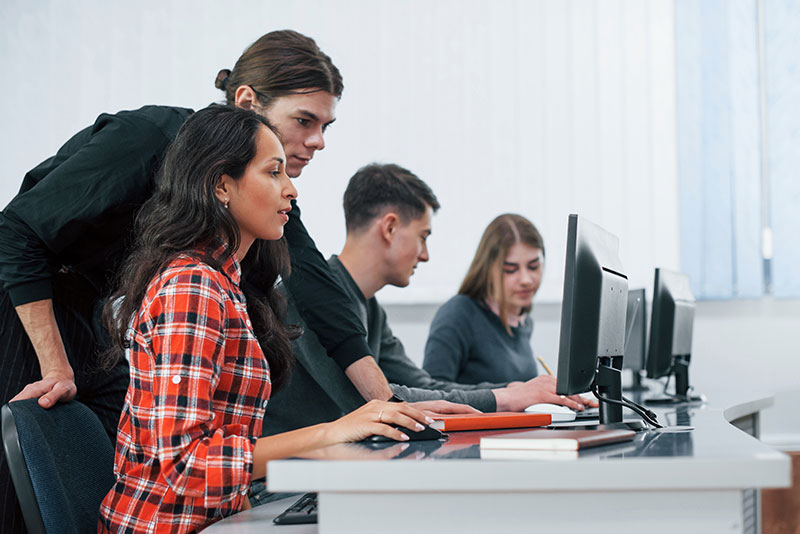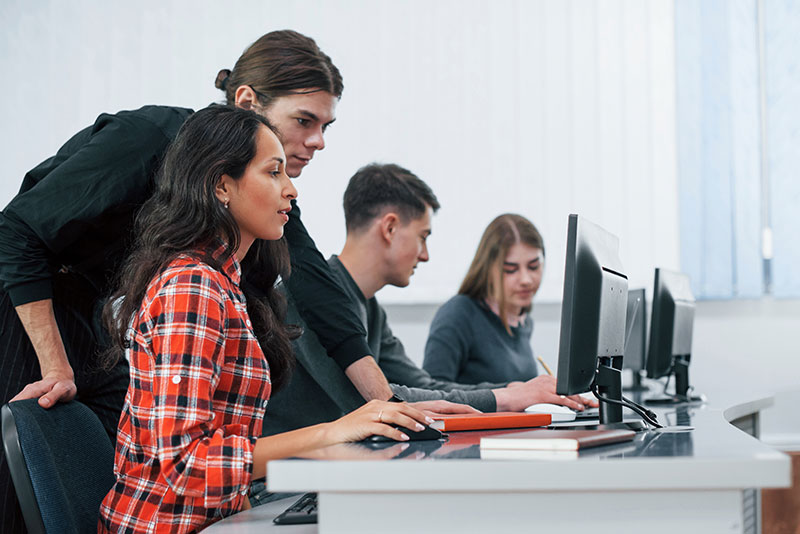 Project Info
Category:

IT Technology

Client:

Siemens

Location:

Denmark

Completed Date:

2020

Project Value:

120k

Mananer:

Product Devlopment

Designer:

Jacob