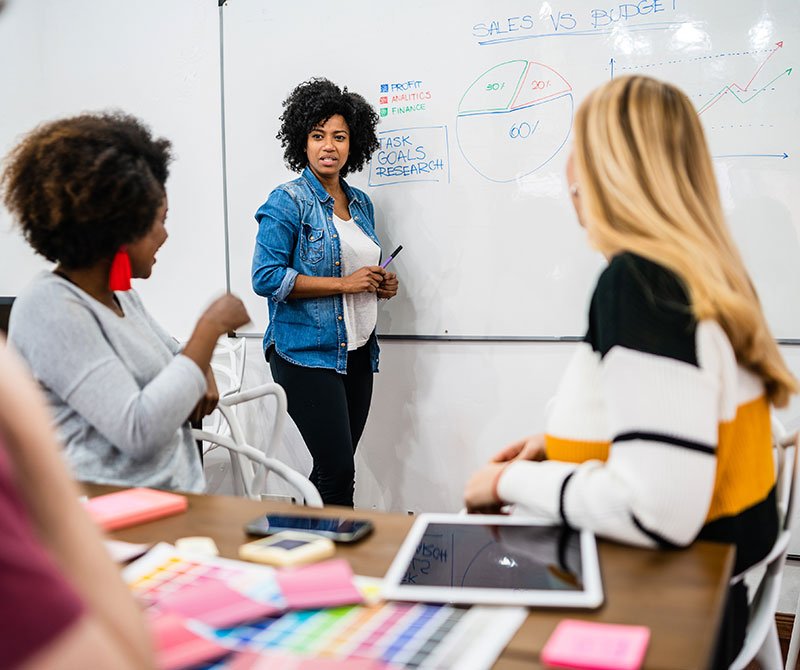 Responsive Pixel Perfect Design
Each website is built with a certain goal – to drive enquiries that lead to sales, to engage with TA or to introduce, inform and educate. In nature, design and utility routinely come together to create amazing, breathtaking results. Your website should do exactly the same. At Cadera Infotech, we plan, design, write and engineer websites with a clear understanding of the website users' needs in mind. Every member of team Cadera Infotech is user-centered, and all efforts are grounded on this user-centric principle.

Web design company Cadera Infotech built websites are uniquely custom designed with quality content, elegant UI&UX, bold typography, intuitive navigation, SEO optimized and with arresting visuals. Customer engagement and clear communication of product USP's are primary goals of Cadera Infotech designed websites. We design websites with a purpose. Appealing aesthetics, efficient and feature rich functionalities.

Easy to use navigation and effortlessly discoverable and search friendly web pages. Our web designers anticipate users next step and provide support throughout the user journey.

Websites designed & developed by Cadera Infotech will compel shoppers to buy, deeply engage and interest consumers to learn more. Our website building efforts can inspire, entertain and move masses to see things your way.
Branding & Style Guides

Content Management Systems

Customer Experience (CX)

Data-Driven IA

Data Privacy & Security

Front-End Development

Hosting
Maintenance & Support

Prototyping

Sitemap Development

Mobile-First Approach

User Experience (UX)

​​​​​​​Web Accessibility & Remediation
Whether for on-site assistance, technical support, or remote support, Cadera Infotech is here to ensure our customers' success and end-users' business productivity. We offer dependable, on-demand support options including 24/7 technical and remote support and 4-hour and next business day global on-site support in over 100 countries worldwide.

"The biggest benefit is that I've been able to integrate my value for family time with my business. The last 5 months I've been running my business without a computer because I have Cadera's helpdesk on my phone. Taking this step was a big risk, but it's paid off."
Plan to Start a Project
Our Experts Ready to Help You